Practical Tips For Families Traveling to Nigeria with a Baby 
Please note that these tips are for Nigerians traveling with Babies. Non-Nigerians generally do not travel to Nigeria with Babies, but rather for business.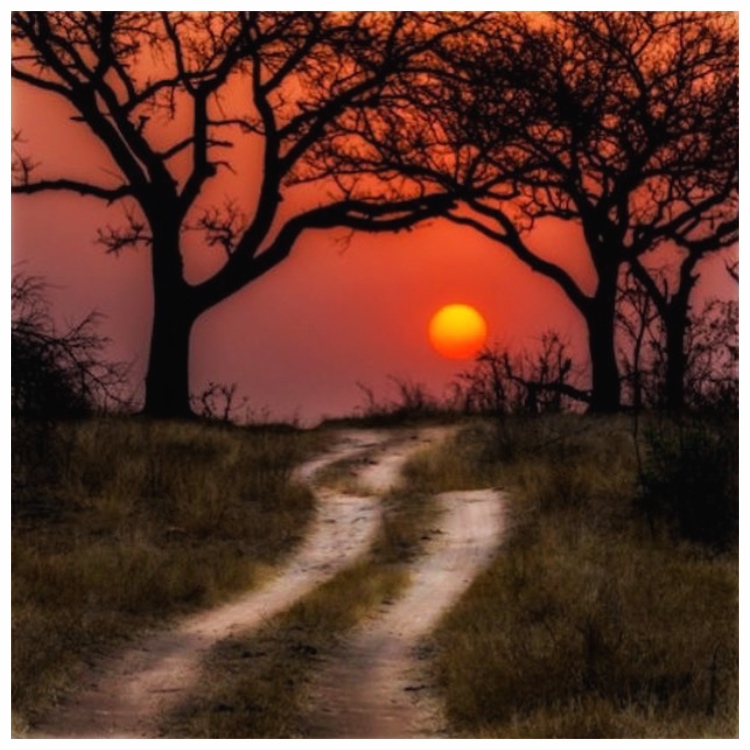 Please find below a few useful tips collated from our experience and with the help from friends on traveling to Nigeria with a Baby.
General Tips
Vaccinations are required, therefore please enquire with your local doctor prior to traveling to make sure your Babies vaccinations are all up to date.
Anti-mosquito spray/ repellent or mosquito wrist bands.
Pack long sleeve clothing for the baby as there are a lot of mosquitos. Spray the baby´s legs and arms with mosquito repellent throughout the day and bring a mosquito net as well to use at night.
If your baby gets ill during the trip and you need to seek medical assistance make sure to go to a private hospital and not public general hospital.
See our blog on summer travel essentials as a few of those items would be required as well due to the hot weather.
If you have dual nationality, its advised to take both passports with you for ease at immigration (especially when in Nigeria)
Be prepared not to find any baby facilities as they are either non-existent or very difficult to locate outside of the hotels
Activities
Lekki Phase 1, Victoria Island, Lekki and Ikoyi, GRA Ikeja best tourist locations  and also close to amenities etc.
Check out the Upbeat Centre website for details on kids & baby activities while there.
Lagos Mums is also a great site to check out for information on what to do with your baby and/or kids when in Lagos on holidays.
Accommodation
It is recommended for visitors to stay in an AirBnB rather than hotels as the houses are usually bigger and allow for more space for older kids to play.
Air BnB is probably the best option in terms of comfort and pricing.
Staying with family members is usually expected but go with what works for you and your family
Babysitting
Hiring a Babysitter is common when traveling to Nigeria. This is also recommended in terms of safety if planning on going out in the evenings. Babysitting is very affordable and makes the time there more relaxing.
Icarella is the company people generally tend to use and recommend. Click here to go to the website. Alternatively ask family or friends if they can recommend a babysitter.
Transportation 
Taxify and Uber are recommended means of transportation.
Alternatively it is recommended to rent a car as it is rare to see people walking on the streets, so therefore there is also not a huge need for taking a stroller. The only time you would really see a stroller is maybe  at the shopping mall such as shop rite.
Relatives will most likely assign you a car and driver for the duration of your stay
Restaurants
You don´t tend to see babies at restaurant much in the evenings, because nannies are cheap so they tend to stay home.
It is usually around lunch time where you see many families with babies at the eateries & restaurants such as mega chicken and tantaliser.
At lunch time we would suggest eating at hotel buffets which is a lot easier and accommodates for Babies by providing high chairs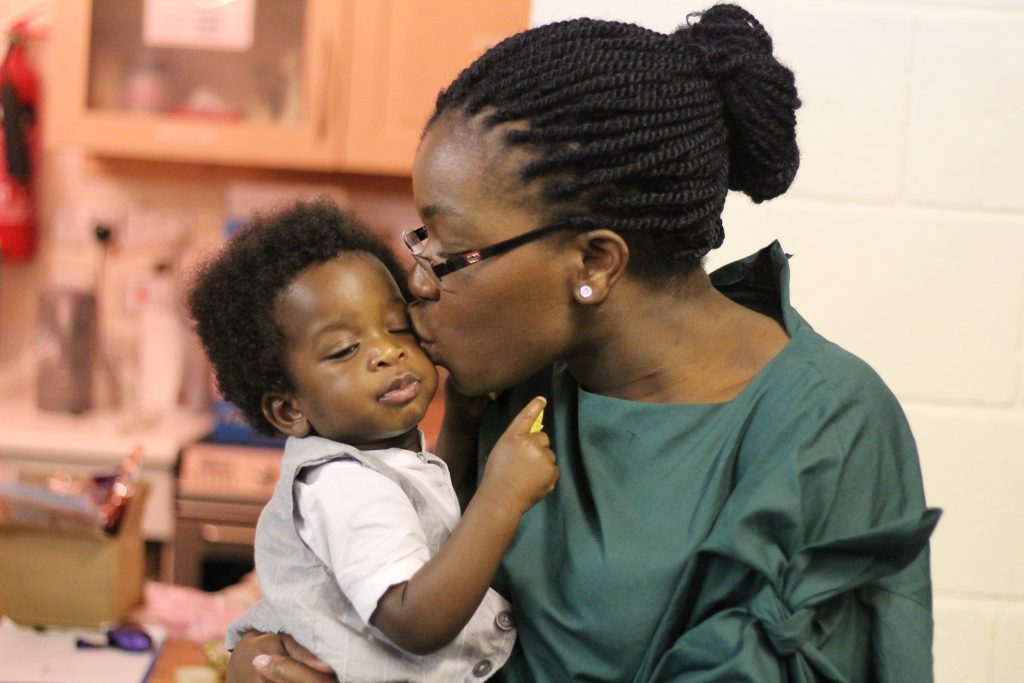 We hope that this information provided has been somewhat useful for Moms to be or new Moms planning on traveling to Nigeria. If you have any additional questions please feel free to write us a message via instagram or email us at hello@jetlifebaby.com.
Happy Baby & Happy Travels.
Oreofe's Mama