A colourful picture book teaching children to be happy within and embrace diverse cultures.
It feels a little bitter sweet having published my first children's book Happy within three weeks ago. Especially with everything that is going on at the moment. I wrote the story almost two years ago and was very passionate about self-publishing a diverse children´s book.
Teaching children about race & diversity early on
When I was pregnant with Havana my husband told me about the harsh reality & the challenges she would have, because of her skin colour. We agreed it would be important for us to focus on the characteristics we wanted her to develop early on; primarily self-love, confidence and kindness. I had always thought growing up that if one shows a child too much affection they would become spoiled. After having read various articles on parenting, I found out that you can never show your child too much love. More love will only make them more confident and happy.
I knew I would never fully understand what my husband or children would go through. However, my mission as a wife to a Jamaican and a mother to biracial children was to try to help in whichever way I could. So I started writing….
At this time I had also started my Instagram account @jetlifebaby. I quickly got tired of posting happy pictures & comments, which would make people smile for a split second. I wanted to write something positive that I could read to our children to teach them about loving themselves. A book that would also teach kids to embrace others, because diversity is beautiful. I wanted something tangible that all parents could read to their children to help them teach their children about self-love.
Lack of representation of people of colour…
Since becoming a mother to a biracial child, I saw a lack of diverse toys, books, movies, etc. available to children. I used my Instagram account to complain, but that didn't do much. This lack of representation of people of colour also brought me back to the idea of writing Happy within. A children´s book that has diverse characters. The illustrator at first informed me that it was best to have fewer characters. However, I insisted to include as many different children from diverse cultures as possible. I wanted the illustrations to represent the world we are living in today.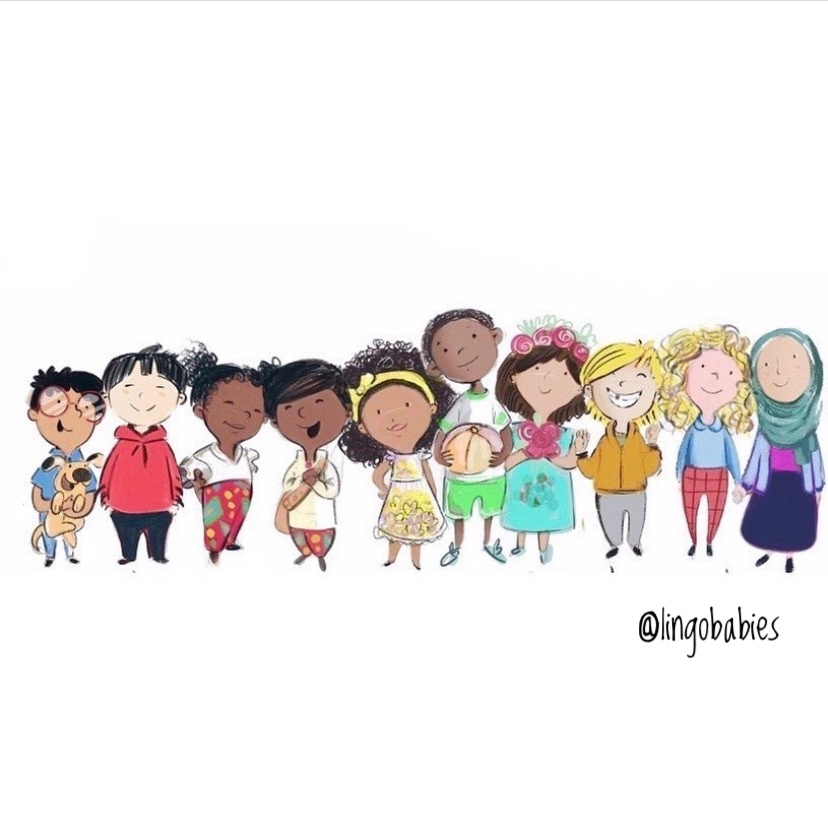 The Message…
It took me until my 30s to understand that true happiness starts from within. And through this book I wanted to give children a kick start at the process of loving themselves. Children learn so quickly and it is never to early to teach them anything. Whether its about self-love, diversity, another language, etc.
Bilingual editions…
As I grew up speaking both English and German, it was important to me that we teach our children languages. We agreed that we would start teaching the children by alternate reading different language books each night. During this time I struggled to find bilingual books and books with diverse characters. Therefore I was passionate about making Happy within a bilingual book series. There are so many diverse families from all over the world whom I know and thought would love this idea. It is a really good way to teach the children languages.
I hope you love the book as much as I do. I was very passionate about teaching children to love themselves and embrace others for who they are.
Click here to get to my Amazon Author profile and to view & purchase the latest versions of Happy within
I've also created these colouring pages for you to have fun with, enjoy!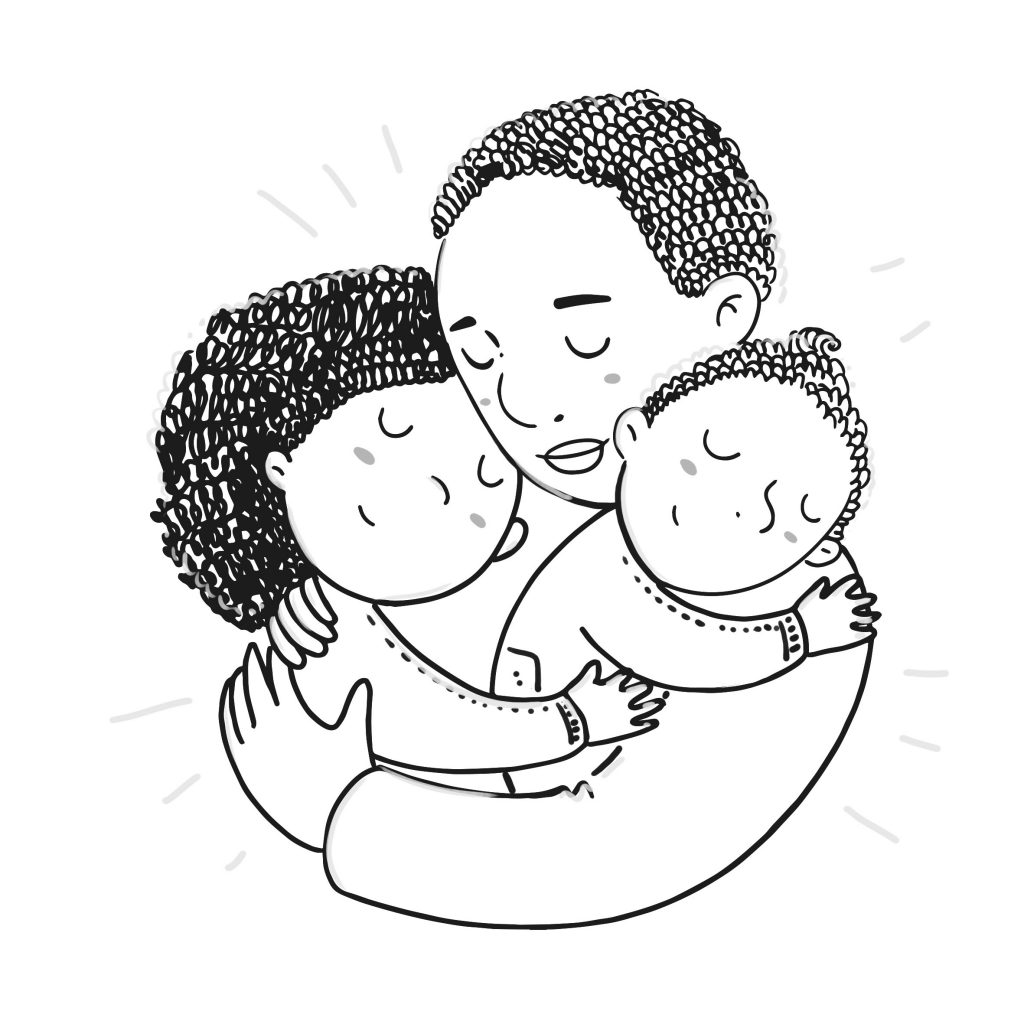 x
Marisa Taylor
Buy a Book